In order to create a Quick Campaign, start off by going into the
Campaigns
tab.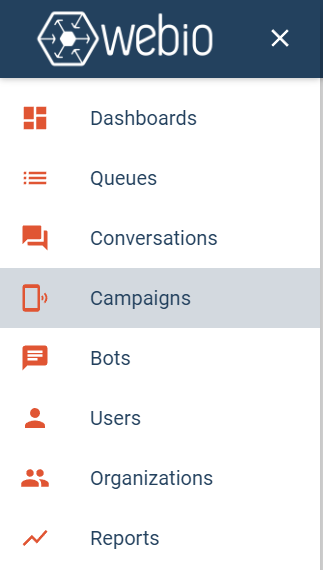 From there, select
Quick Campaign
.

Once you've reached the Quick Campaign screen, you'll see the following: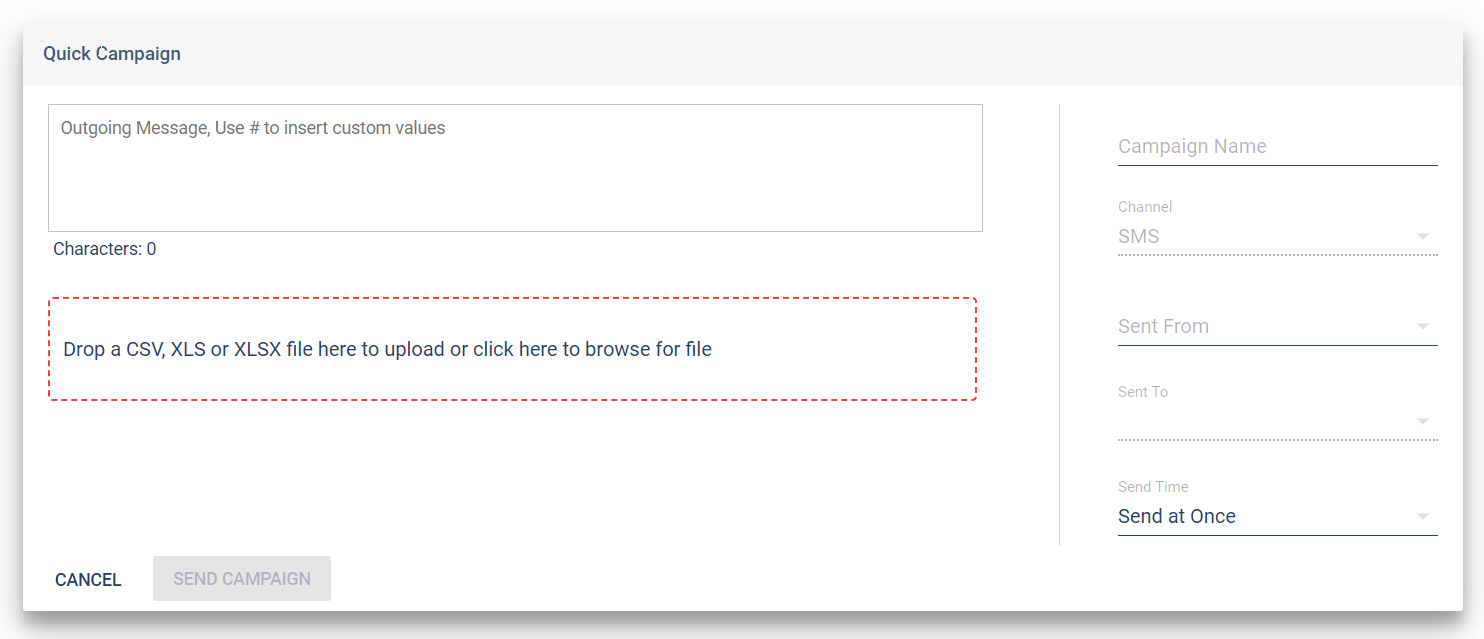 There are a few things you'll need to fill out and define here:

Outgoing Message:
This is the message that'll be sent to your recipients. You can also insert custom values into your message by clicking the # key. These will then be replaced with the correct data indicated within the file you'll drop later. As you type, you'll be able to see a preview of what the SMS will look like just below.


Campaign Name:
Here, you can give your campaign a unique name.


Sent From:
This is the SMS channel ID you'll be sending the message from.


Send Time:
Finally, you can choose if you'd like to send the message to your recipients right away (Send At Once) or within a time period of your choice (Send Between). If you select Send Between, you'll then be able to define the exact time period within which your message will be sent.

From here, the last step is to drop in the file containing the phone numbers of the desired recipients. The phone numbers will need to be listed in a column under the header Phone.

Any custom values included within the Outgoing Message will also need to be listed in separate columns under headers that match their respective names in Webio, minus the # on either side.

For example, if you've included #Name# within your message, the names of your recipients should be listed as follows under Name within your file: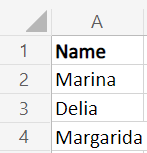 Warning
: If the header name within the file and the corresponding custom value in Webio aren't an exact match, the message will be unsuccessful. Please ensure these match before sending the campaign.
You're now ready to press
Send Campaign
!
Your
Quick Campaign
will appear on your schedule in green and will be sent either immediately or during the time period you selected.

If the campaign shows up in blue instead of green to start off with, feel free to refresh the page and that should change instantly.